Within the distinguished setting of the IFRC Auditorium B, a gathering of global minds unfolded on May 25th, 2022, during the "Cholera – WHA Side-event." This crucial discussion saw the participation of IFRC and WHO senior figures, ministers of Health and Water from DRC, Zambia, Bangladesh, Nigeria, Ethiopia, Kenya, and Haiti, alongside prominent figures such as Tedros and Mike Ryan.
The images captured during this event hold profound significance. Amidst the seriousness of discussions surrounding a recent cholera outbreak, each photograph encapsulates a moment of collaboration, decision-making, and collective dedication to address a pressing global issue. While these snapshots offer a glimpse into the meeting, they also convey the weight of the matters discussed and the importance of sensitivity in their portrayal.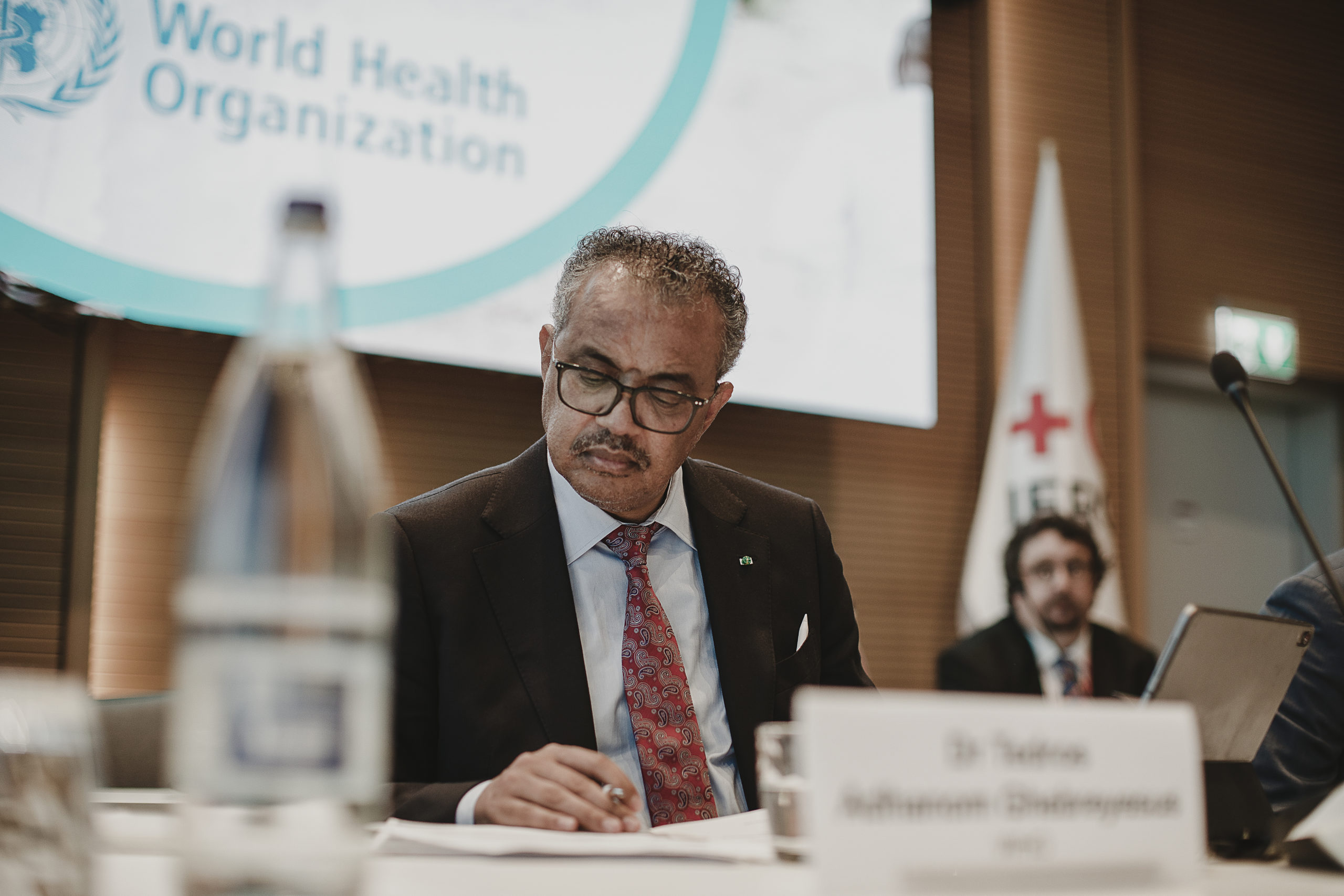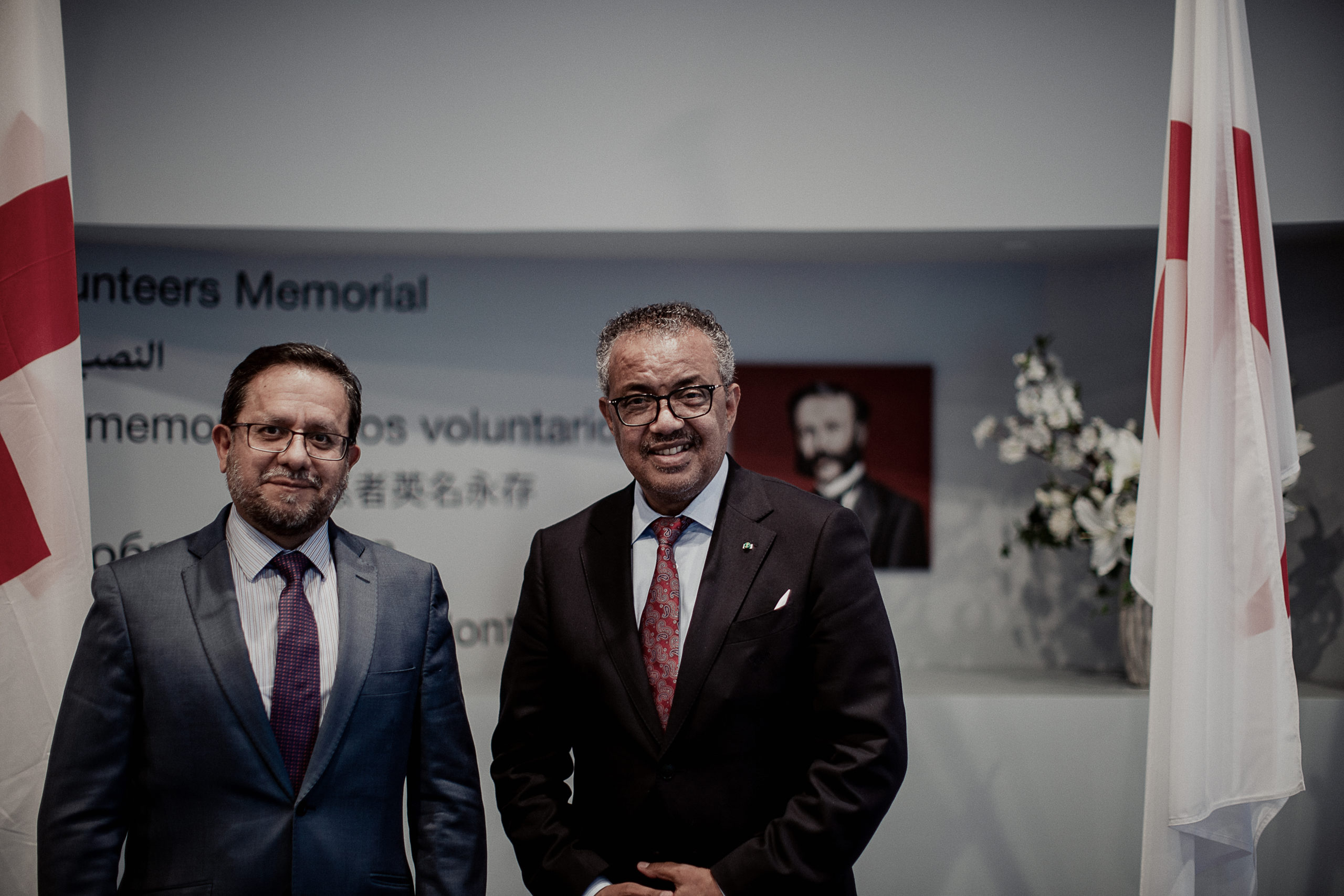 These photographs serve as visual testaments to the unity of minds shaping critical policies, reflecting the gravity of the subject and the commitment to navigating challenges as a unified front. The context of this event reminds us that photography holds the power to not only document but also to preserve the significance of moments that influence our global landscape.