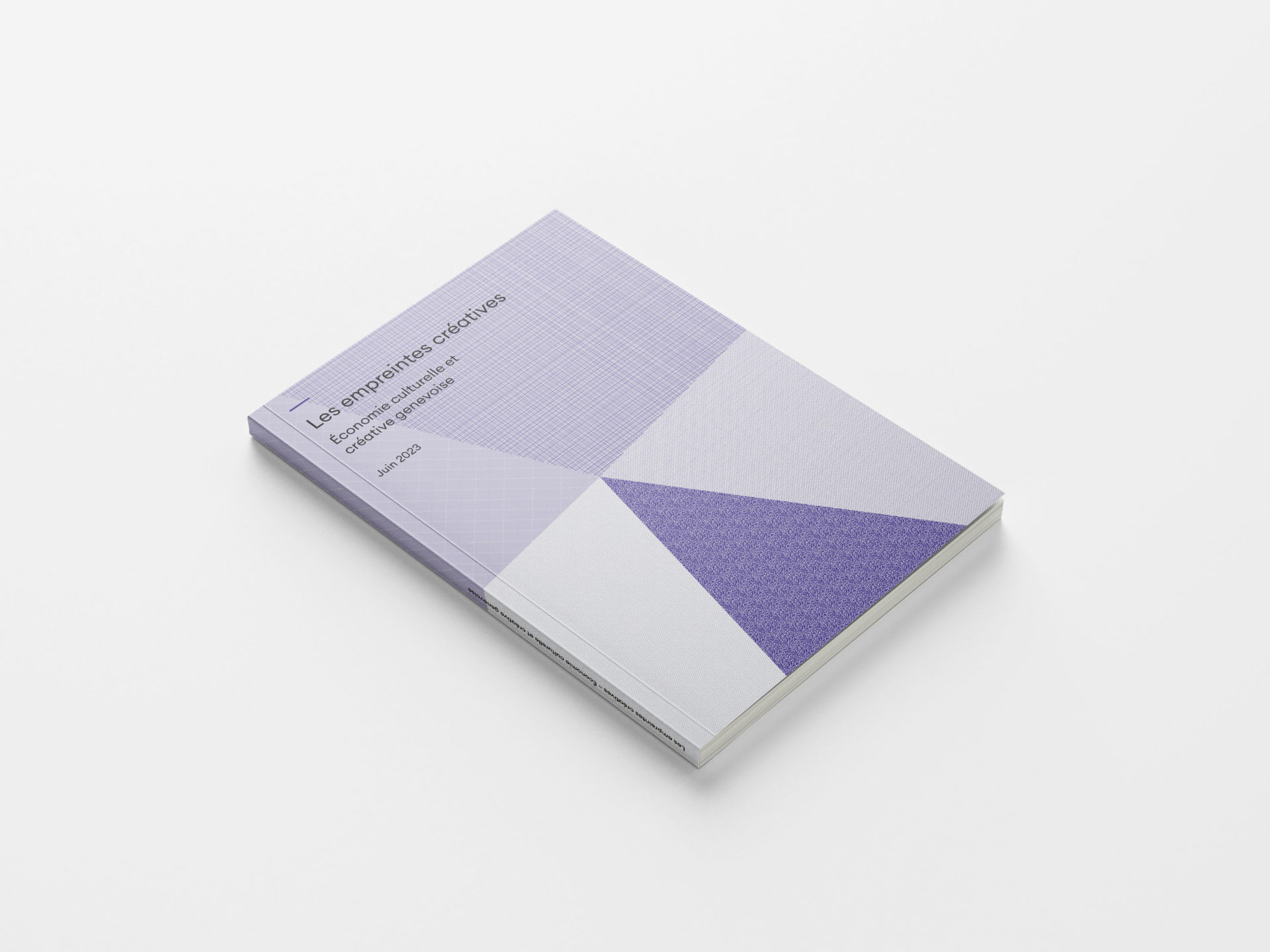 Crafting Creativity: The Geneva Artistic Industry Report
Welcome to the world of the Geneva Artistic Industry Report – a seamless blend of design and insight that captures the essence of Geneva's creative pulse. Join me on a journey through the meticulous design elements that brought this report to life.
2. Typography in Focus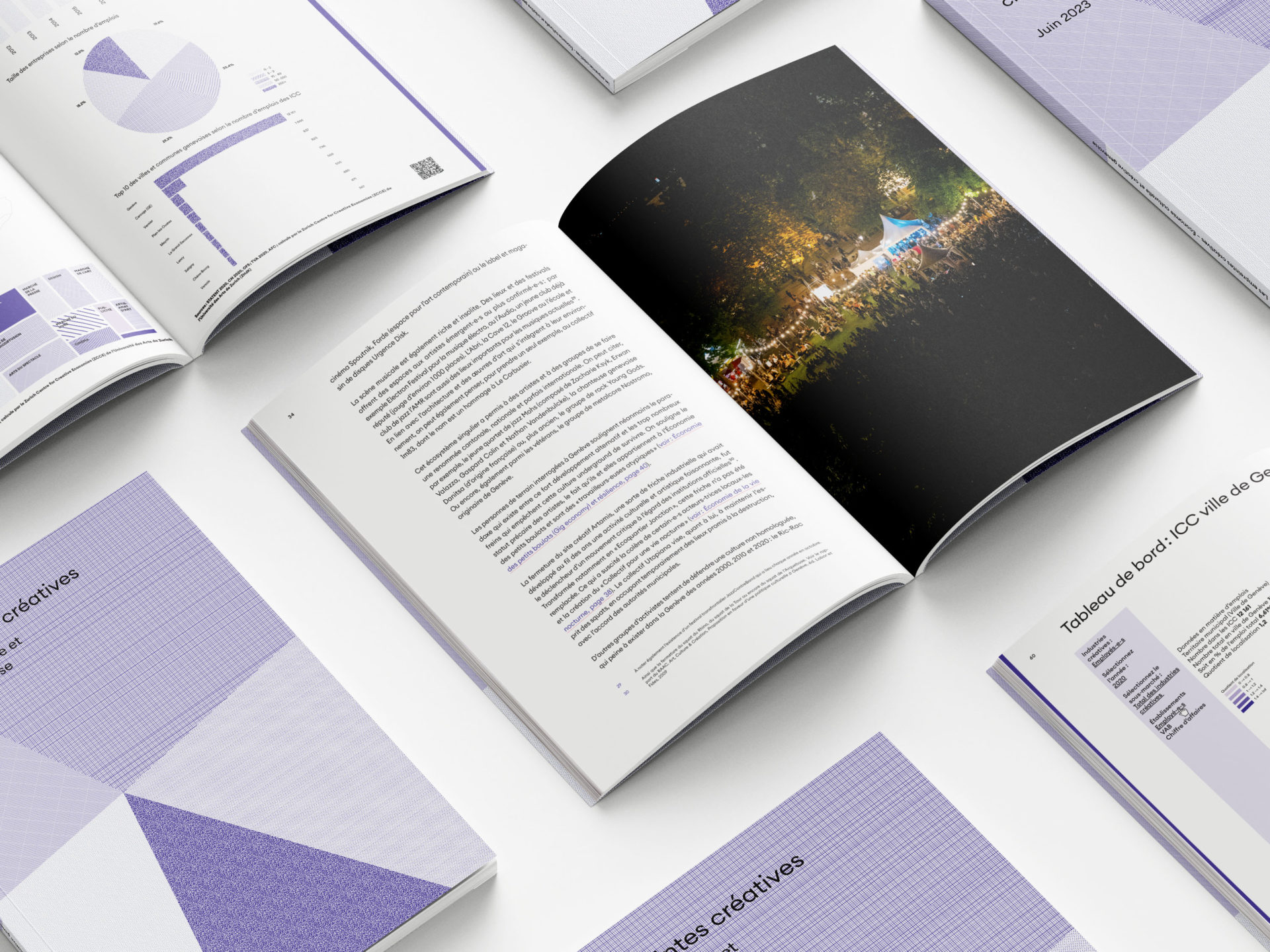 3. Visualizing Data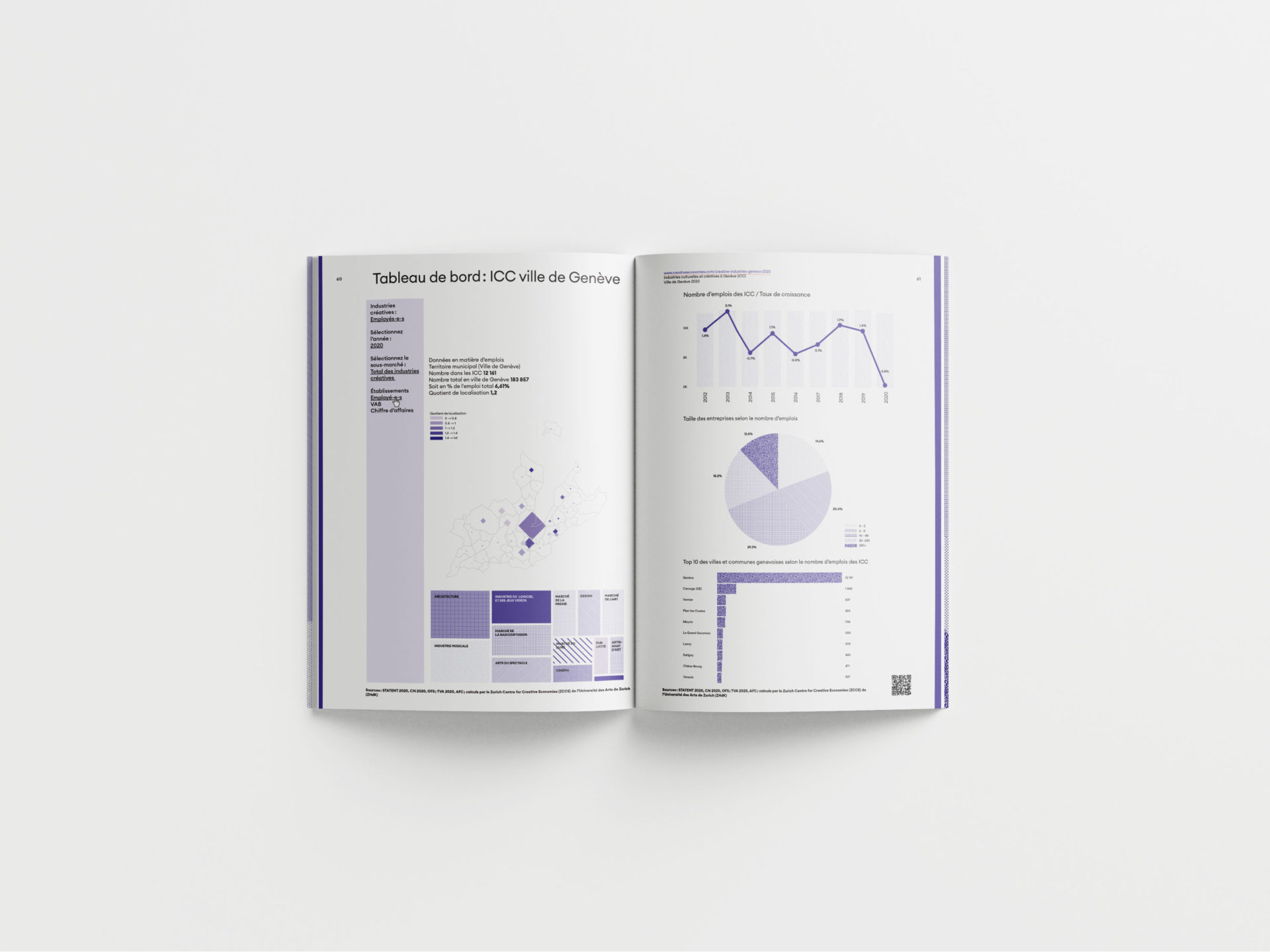 4. Patterns of Expression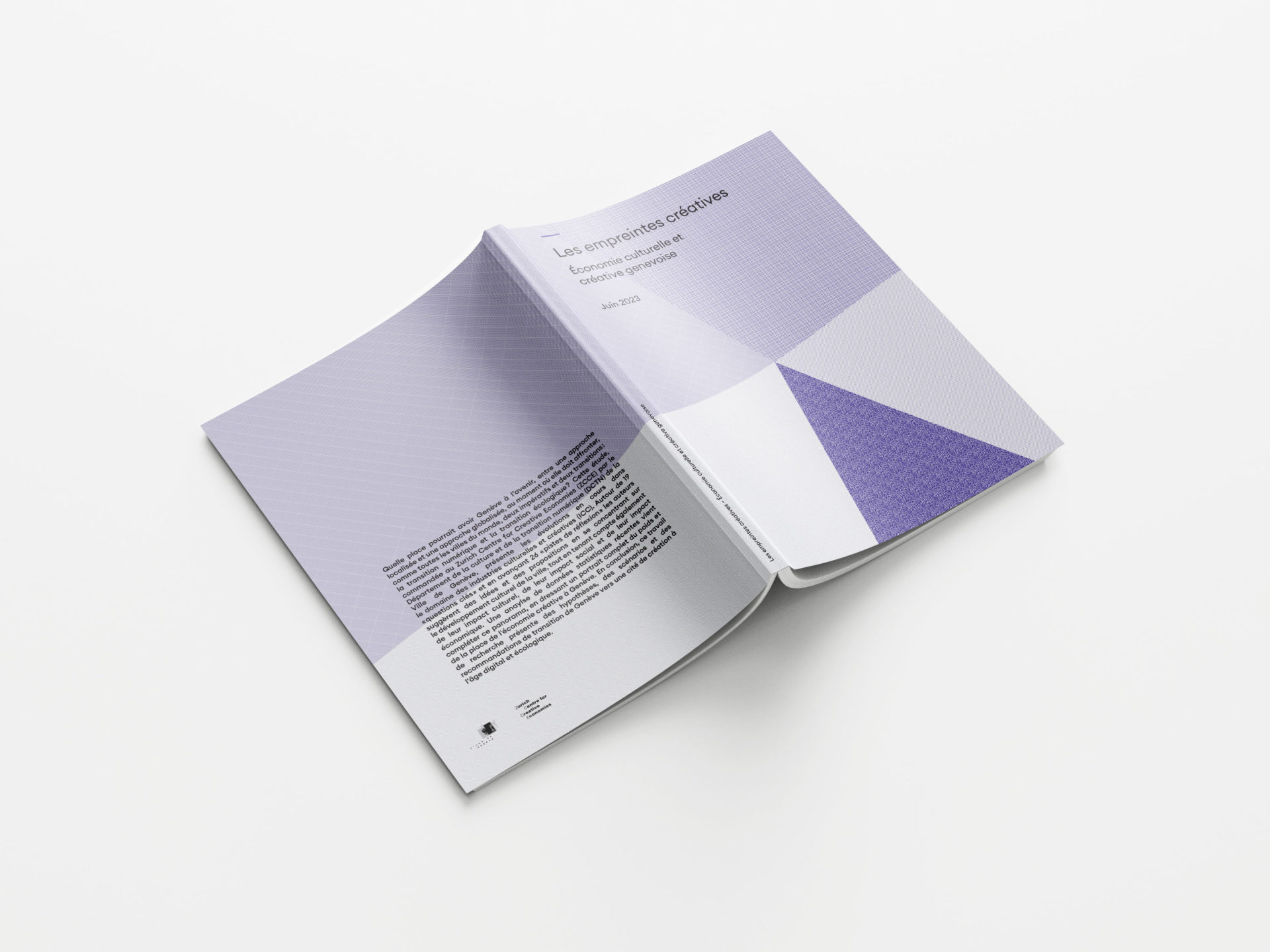 Collaborative Achievement
This report is the result of collaboration, with Gregor Schönborn and I bringing our expertise together. It's a testament to teamwork and creativity.