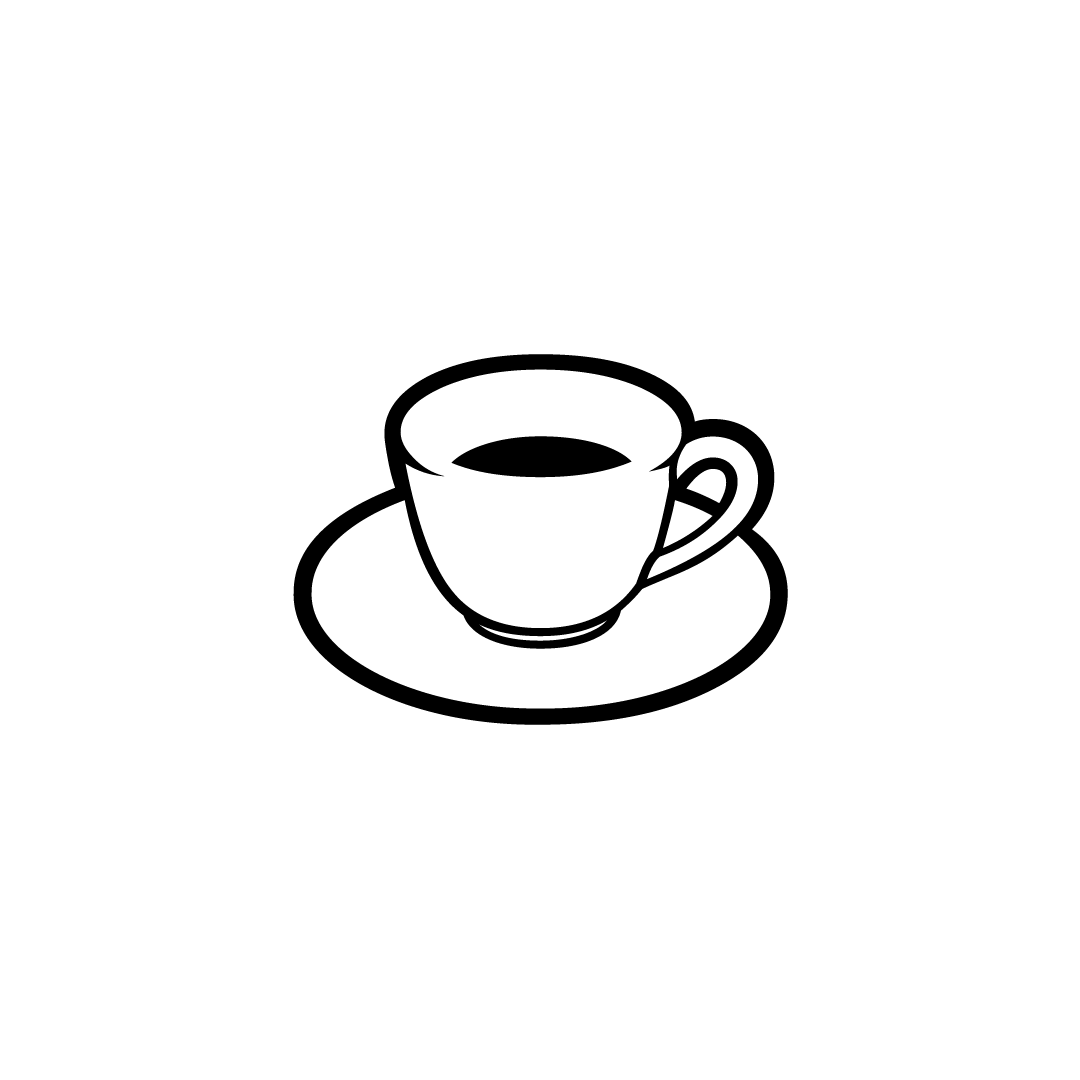 Project Overview: In collaboration with the Red Cross and Red Crescent, I had the incredible opportunity to contribute to the Climate:Red Summit, an entirely virtual event dedicated to addressing the urgent issue of climate change. My role centred around developing a comprehensive visual identity that captured the essence and importance of the summit.
Design Concept: For Climate:Red, I aimed to craft a visual identity that resonated with the summit's core values of inclusivity, collaboration, and global impact. The logo design I created reflects the interconnectedness of our world and the urgent need for collective action. The colour palette, inspired by earthy tones and vibrant blues, conveys a sense of urgency while remaining approachable. The typography choices exude modernity and clarity, ensuring essential information is communicated effectively.
Branding Elements:
Logo: A dynamic logo capturing the globe's interconnectedness and the urgency of addressing climate change.
Colour Palette: Earthy and vibrant tones symbolise the environment and the diversity of voices united for change.
Typography: Modern and clear fonts enhance readability and convey the summit's forward-thinking approach.
Visual Assets: A range of graphical elements that infused cohesiveness across various promotional materials, including social media graphics, banners, and digital pamphlets.
Outcome and Impact: The Climate:Red Virtual Climate Summit branding garnered widespread attention, effectively conveying the summit's purpose and values to a global audience. The visual identity was pivotal in creating an immersive and engaging experience for participants, driving awareness and active engagement.
I'm immensely proud to have contributed my design skills to a cause as vital as addressing climate change through the Climate:Red Summit. It's a testament to the power of design in fostering meaningful connections and inspiring action for a better world.
Thank you for visiting my portfolio and taking a glimpse into my creative journey. If you'd like to learn more about this project or discuss collaboration opportunities, feel free to get in touch! Together, let's continue making a positive impact through design.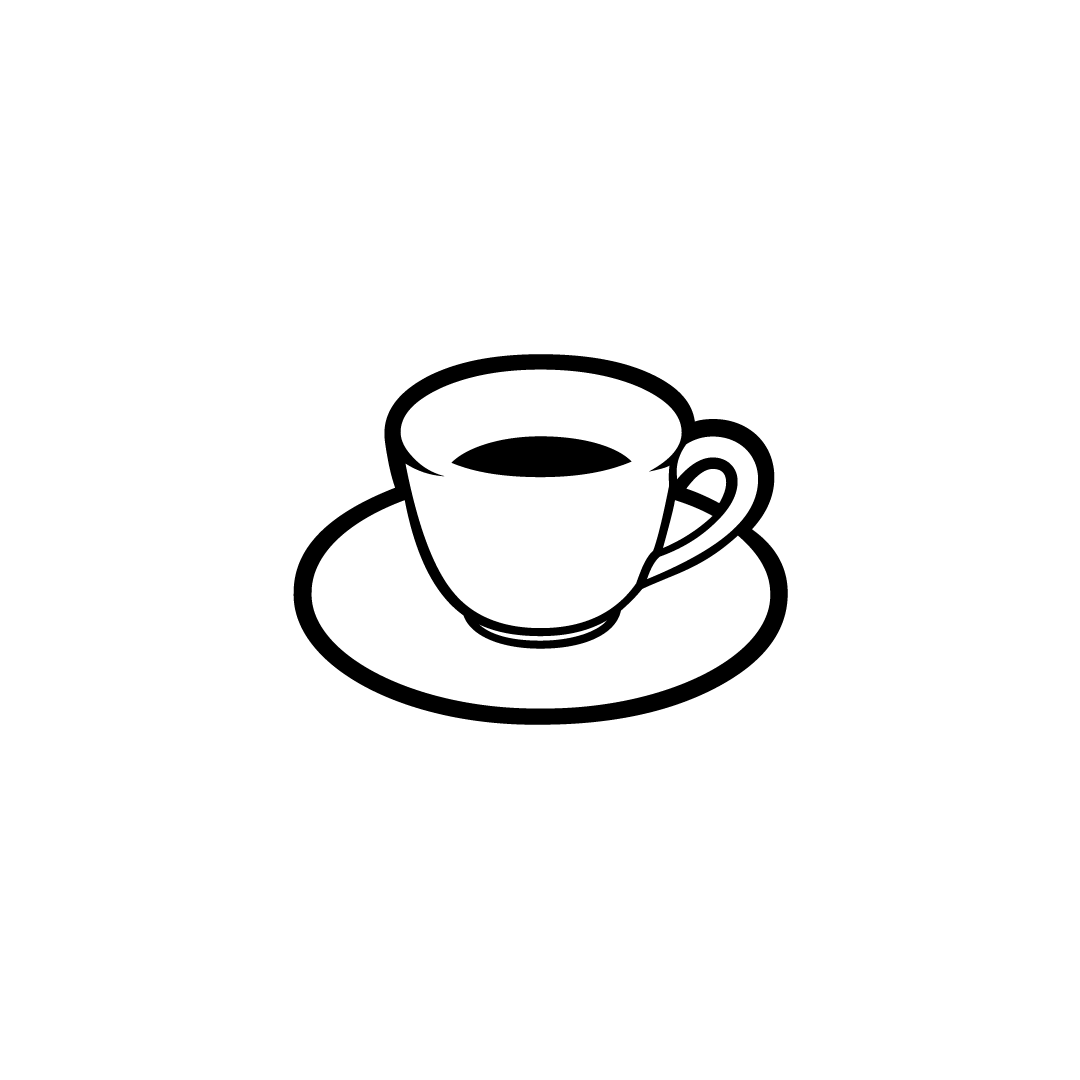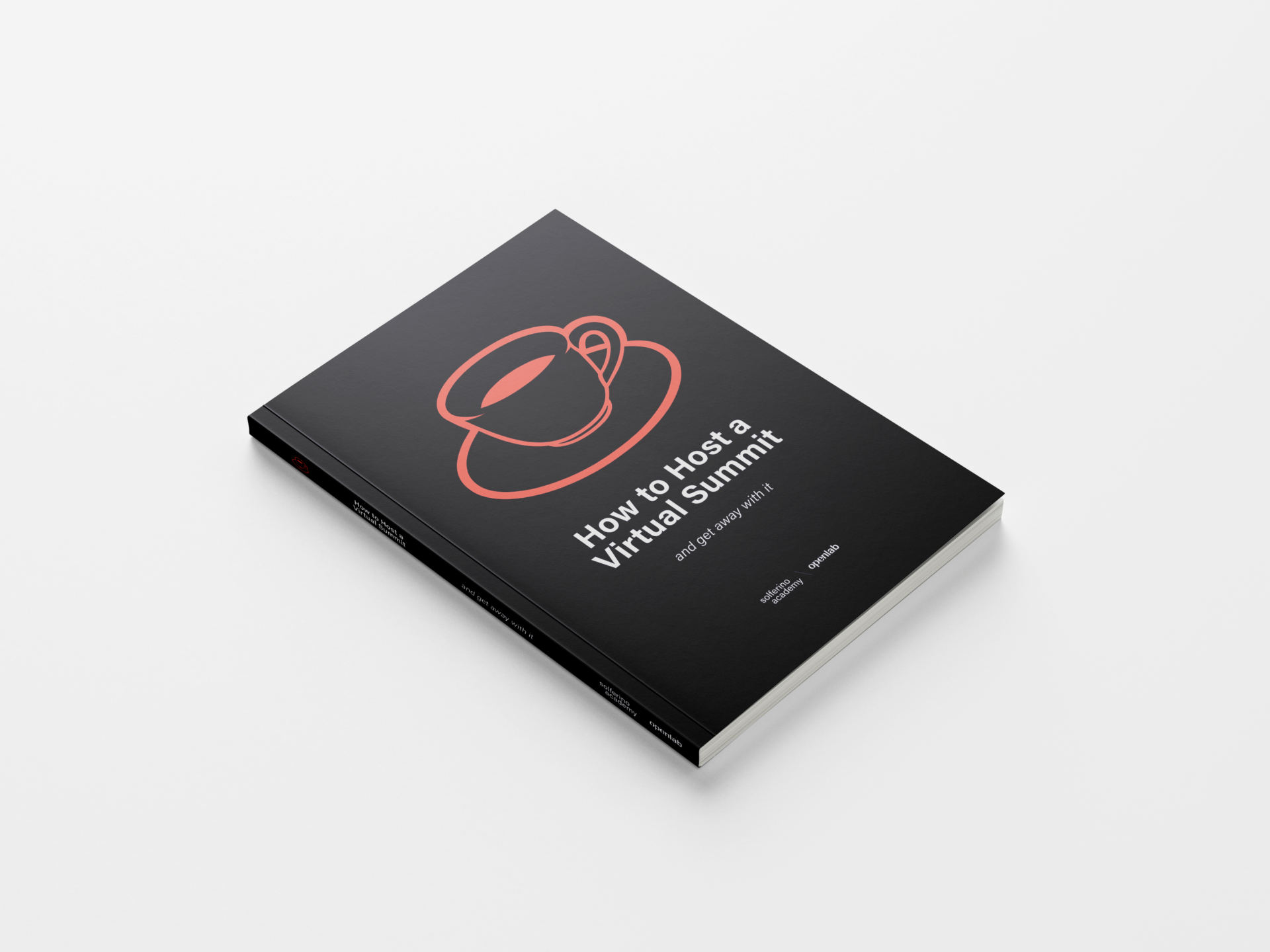 How to Host a Virtual Summit and get away with it
Lessons from climate:red In September 2020, when we organized climate:red, a groundbreaking virtual summit addressing the Climate and Environmental Crisis. With over 10,000 participants from 195 countries, it marked a milestone for the Red Cross and Red Crescent network. Despite initial technical challenges, the event ran for 31 hours, attracting a consistent audience of 1,300 – 2,800 attendees.
This article offers insights from the Solferino Academy and Open Lab team, focusing on the event's mechanics, engagement, and lessons learned. While content reflections and outcomes are covered in the conference report by the Climate Centre and IFRC, we aim to provide valuable guidance for others considering digital events. As newcomers to virtual event hosting, we share our reflections humbly, aiming to assist National Societies in planning similar initiatives.