Design goes beyond aesthetics; it communicates complex ideas with clarity and impact, especially when we talk about "Humanitarian Leadership Report Layout". I had the privilege to apply this principle to a meaningful project – the layout of a report on the future of humanitarian leadership.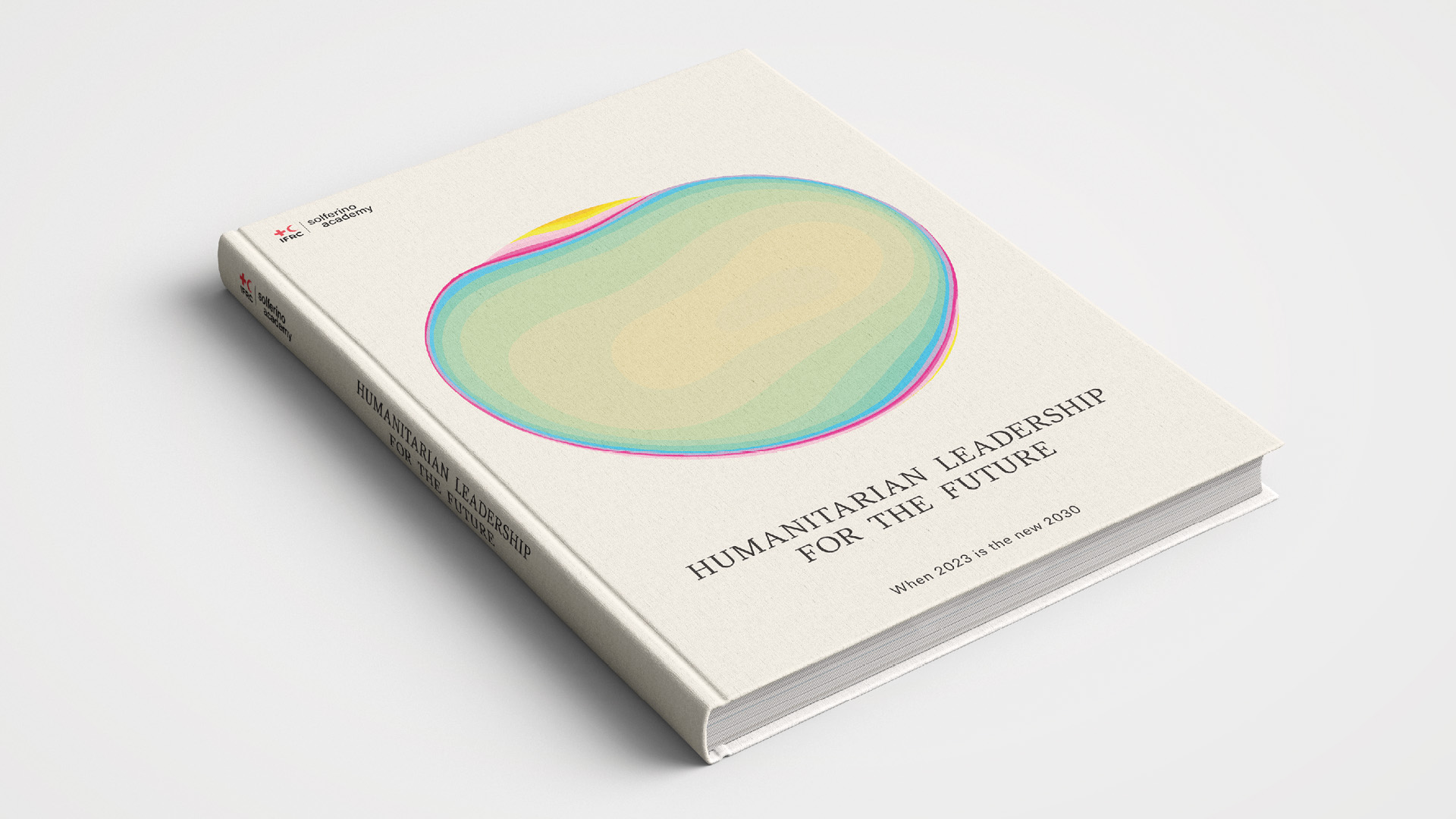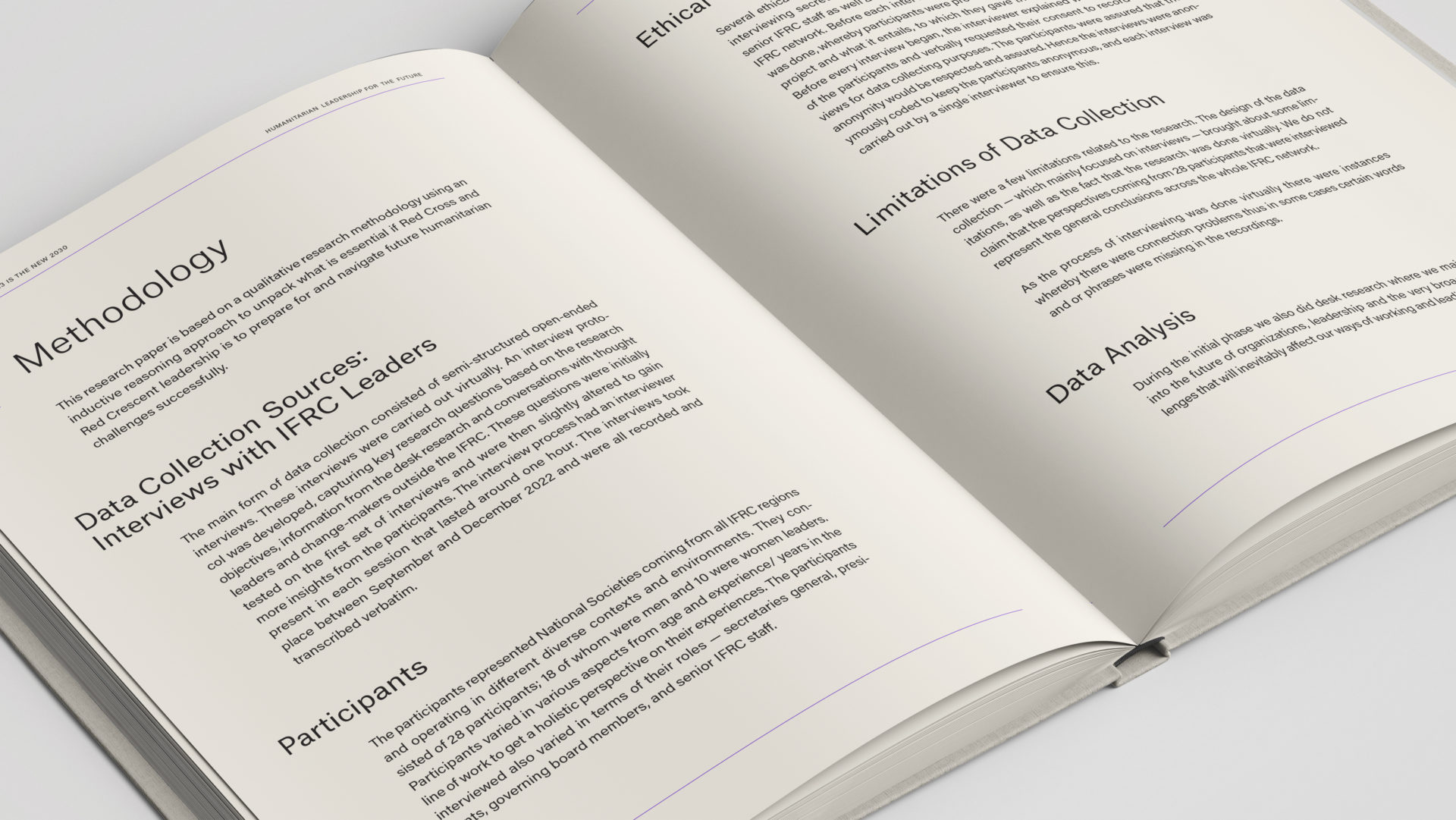 Collaborating closely with the authors and researchers, I harnessed my skills in layout design and composition to craft a visual narrative that echoed the gravity of the subject matter. Through meticulous attention to detail, we ensured that every piece of information was presented logically and cohesively, making the report an accessible and compelling resource.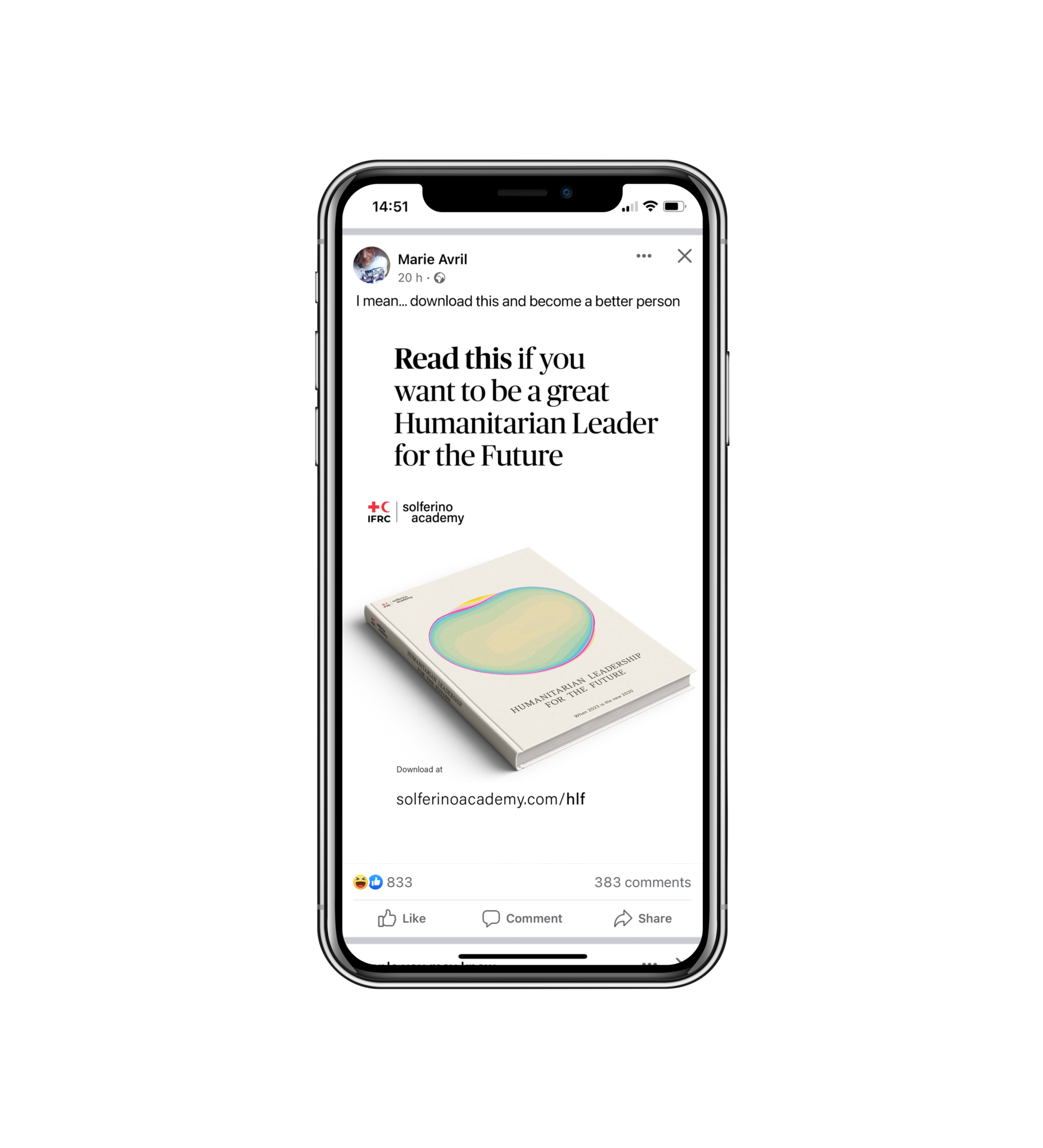 Working collaboratively, with the IFRC Solferino Academy, we tackled the challenge of presenting intricate data and insights in an engaging manner. The result was a report that not only respected the content but also facilitated understanding, empowering readers to grasp the nuances of humanitarian leadership in a changing world.