As a graphic designer, my journey often leads me to captivating collaborations that transform artistic visions into tangible forms. In the heart of Geneva, Switzerland, I had the privilege to contribute my expertise in type design, book design, composition, and photography to a remarkable project: the signage for an esteemed art gallery.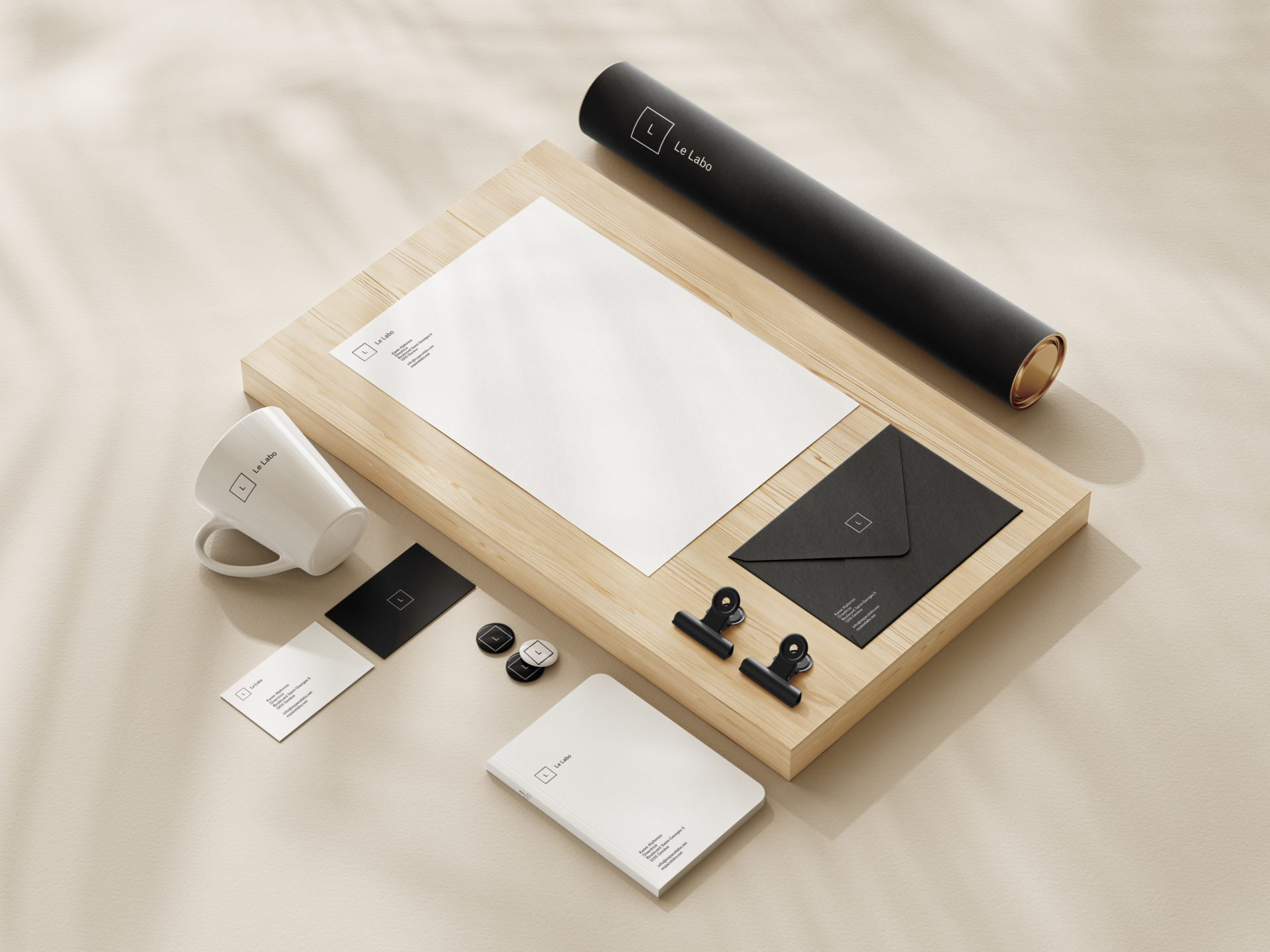 Combining my skills with the gallery's essence, we crafted signage that seamlessly guided visitors through an immersive art experience. By collaborating closely with the gallery team, I understood their aspirations and challenges, which enabled us to design a visual language that not only complemented the space but also enhanced the overall visitor engagement.
The result was more than just a set of signs – it was a harmonious blend of design and environment, capturing the essence of creativity that the gallery emanates.