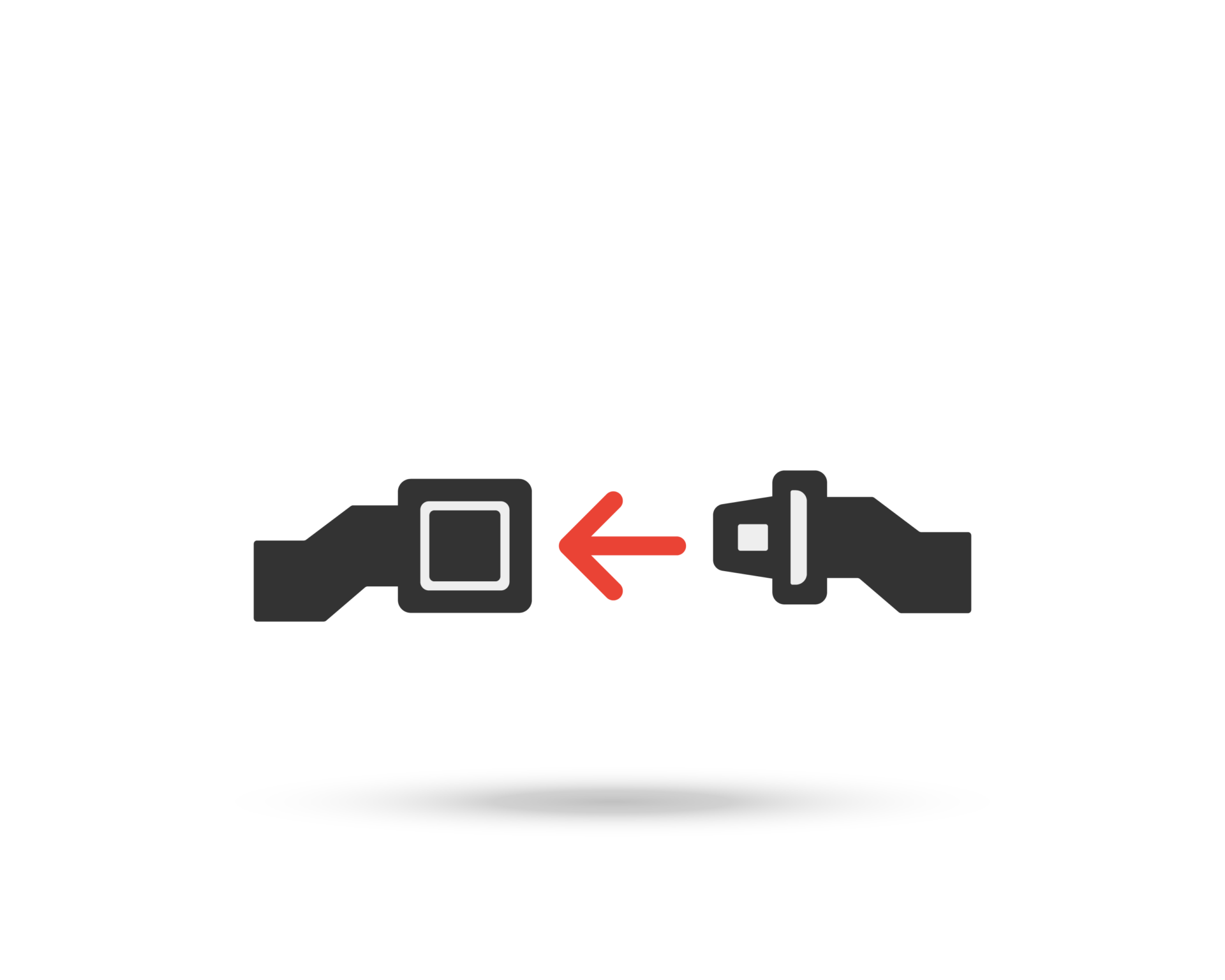 Introduction
Imagine going beyond static webinars and online panels, transcending geographical boundaries to immerse participants in a captivating virtual journey. In the spring of 2021, I had the privilege of designing an innovative experience that ignited inspiration and fostered understanding.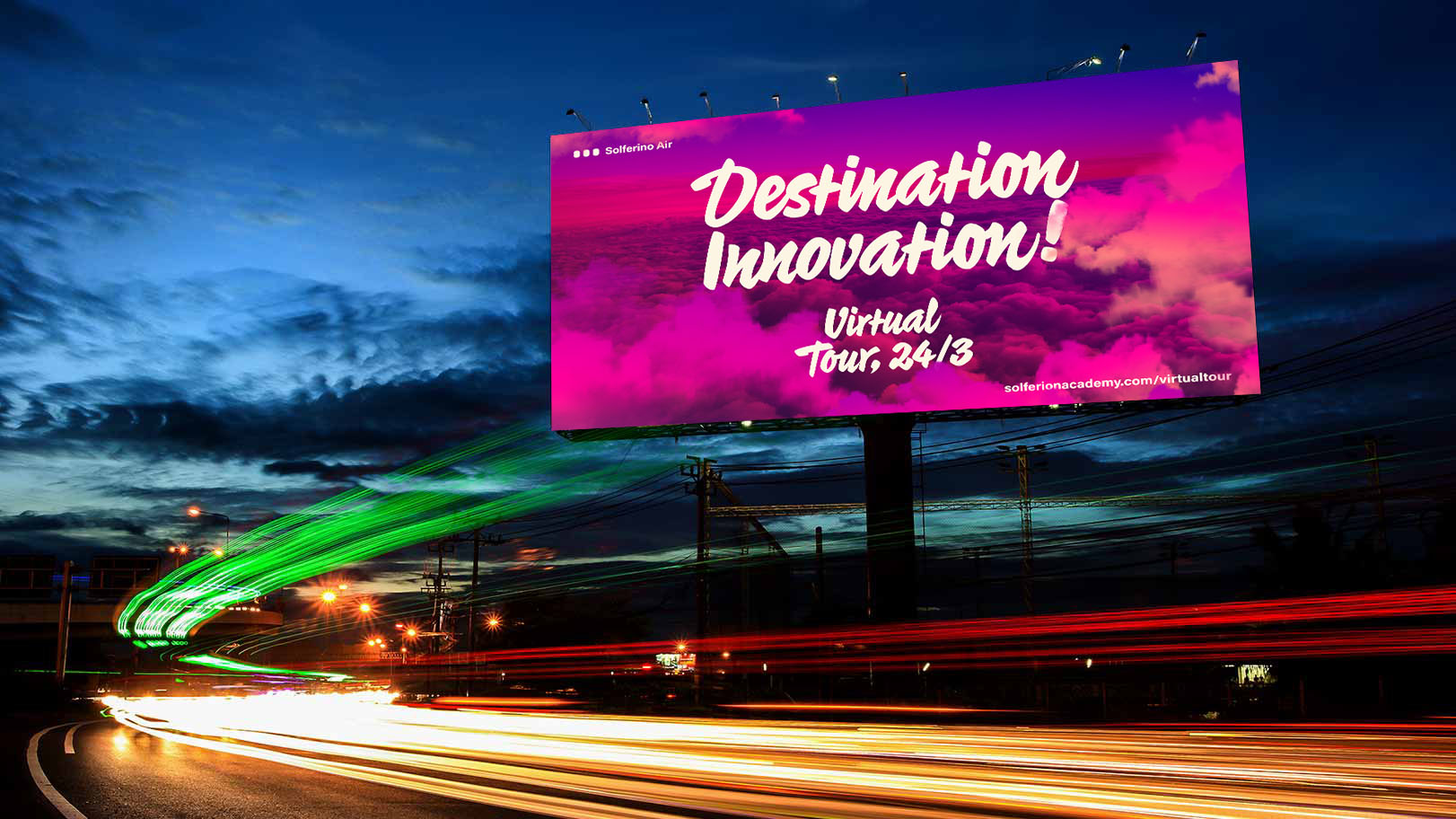 The Experience
On March 24th, we introduced the world to the Solferino Air Virtual Tour, an exceptional concept that redefined how we engage with the global Red Cross National Societies. Guided by my design expertise, this journey whisked over 1600 participants from 110 countries to two extraordinary innovation hubs – Lamu, Kenya, and Paris, France.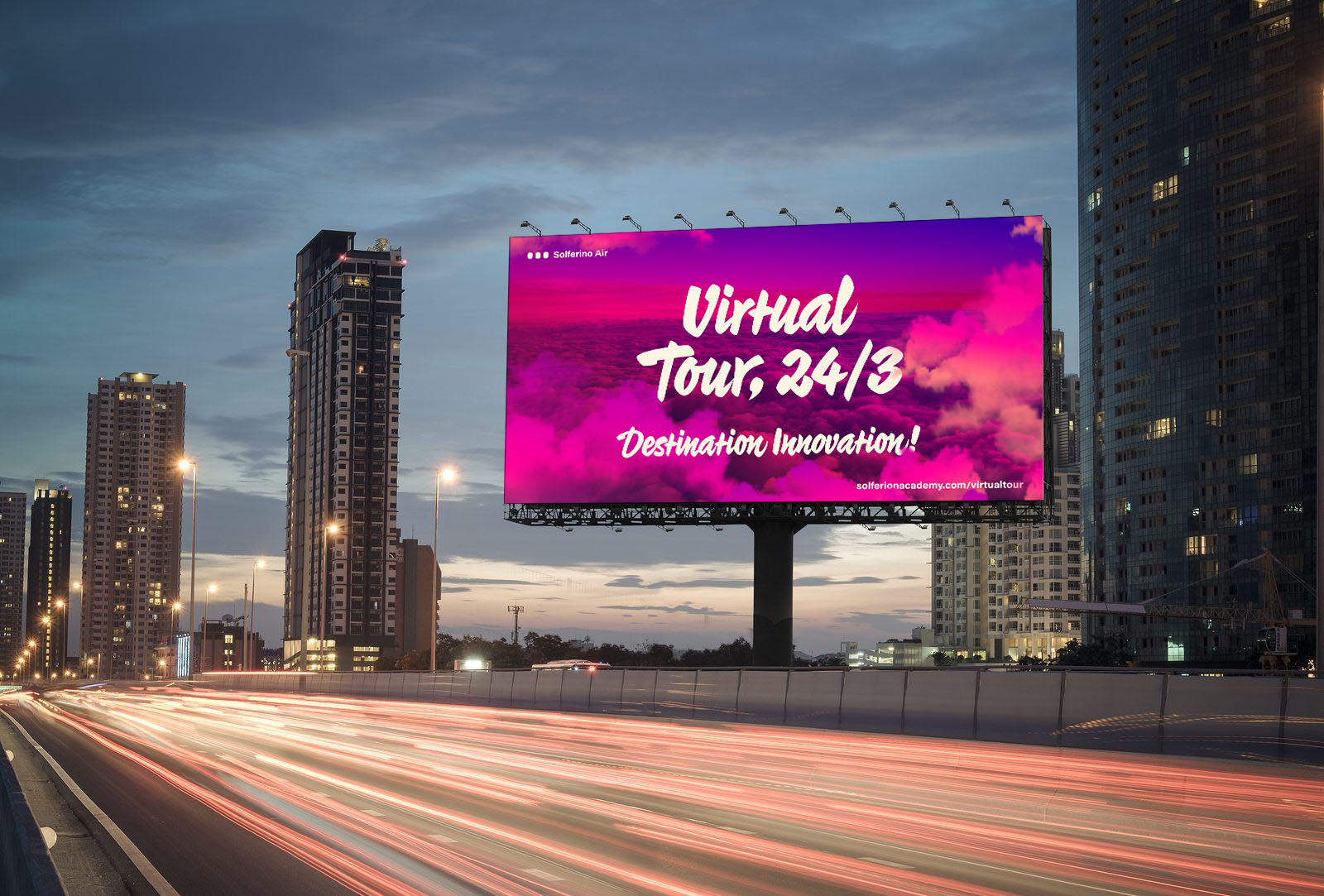 Exploring Innovation
Through the intricately designed virtual tour, participants were transported to the heart of these locales, witnessing firsthand how Red Cross National Societies drive change through innovation. As the designs unfolded, audiences experienced the dynamic interplay of creativity, impact, and community engagement.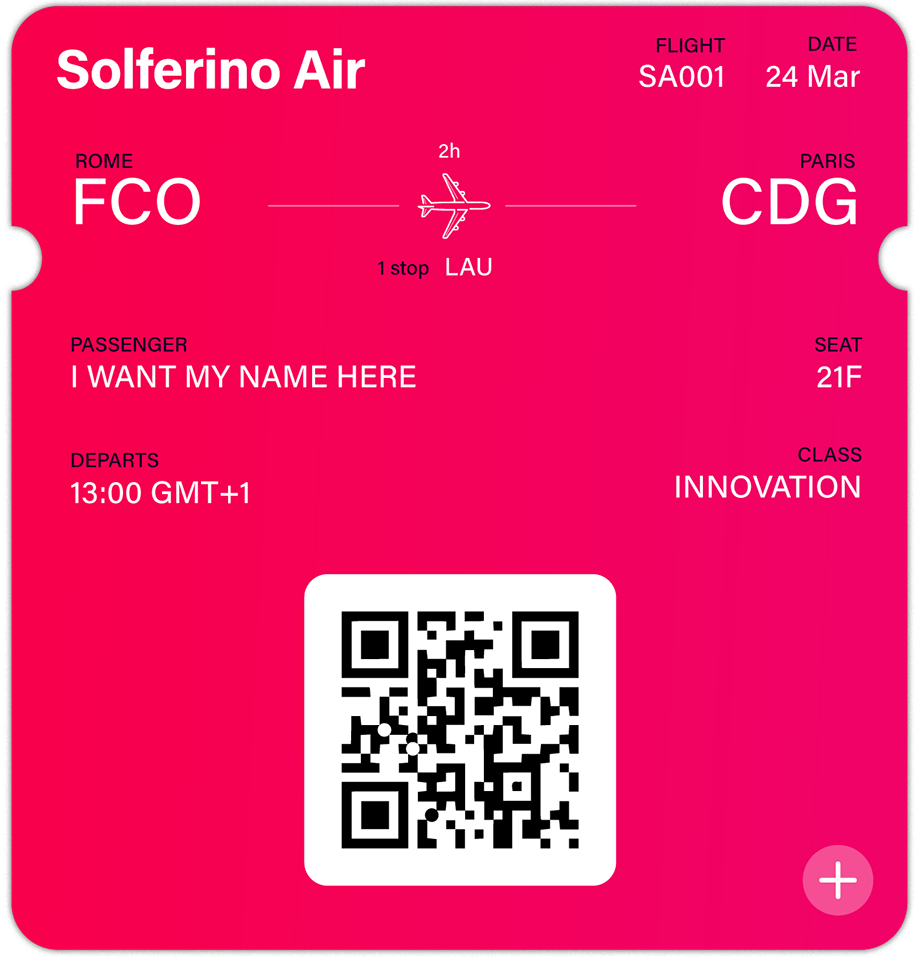 Cultural Immersion
From innovative initiatives to cultural experiences, the tour offered a multi-faceted perspective on transformation within the RCRC network. Participants not only delved into innovative projects but also enjoyed the essence of local cultures, sceneries, and cuisines.
My Role in Crafting the Experience
My role in crafting this virtual expedition was to transform a vision into a reality that not only showcased the essence of each location but also captured the spirit of innovation and collaboration. By weaving together visual elements, storytelling, and interactive components, I aimed to transcend traditional event formats and create an immersive encounter that resonated with diverse audiences.
A Transformative Journey
The Solferino Air Virtual Tour isn't just a journey; it's a transformative experience that breaks down barriers, amplifies stories of change, and unites participants in a shared global narrative. As we look forward to the next tour in 2022, I'm proud to have played a role in shaping an experience that brings innovation, culture, and connection to the forefront.