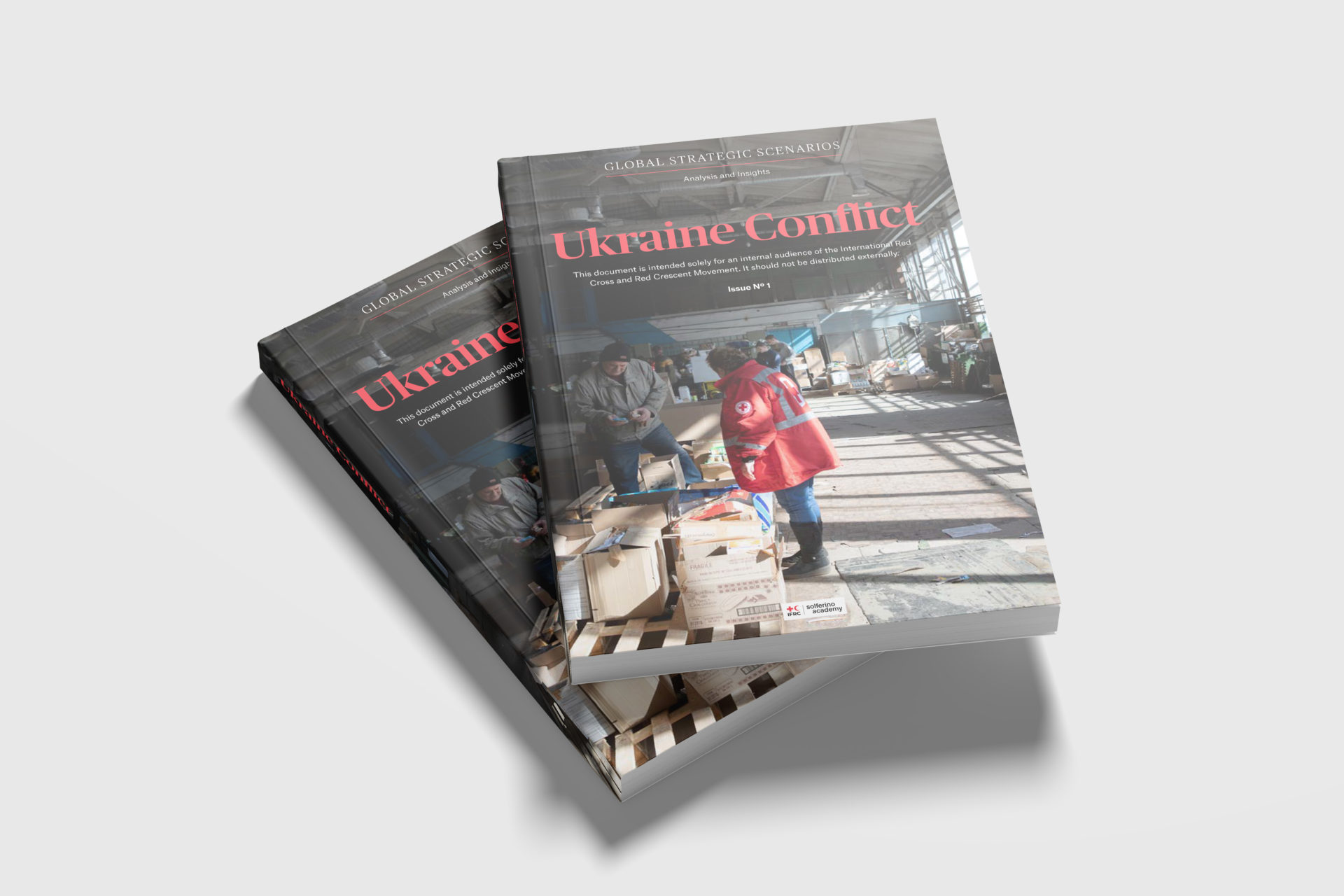 In the realm of design, some projects require not only creativity but also discretion and trust. One such project I had the privilege to contribute to was the creation of a Strategic Scenario document for the International Federation of Red Cross and Red Crescent Societies (IFRC), addressing the complex situation in Ukraine.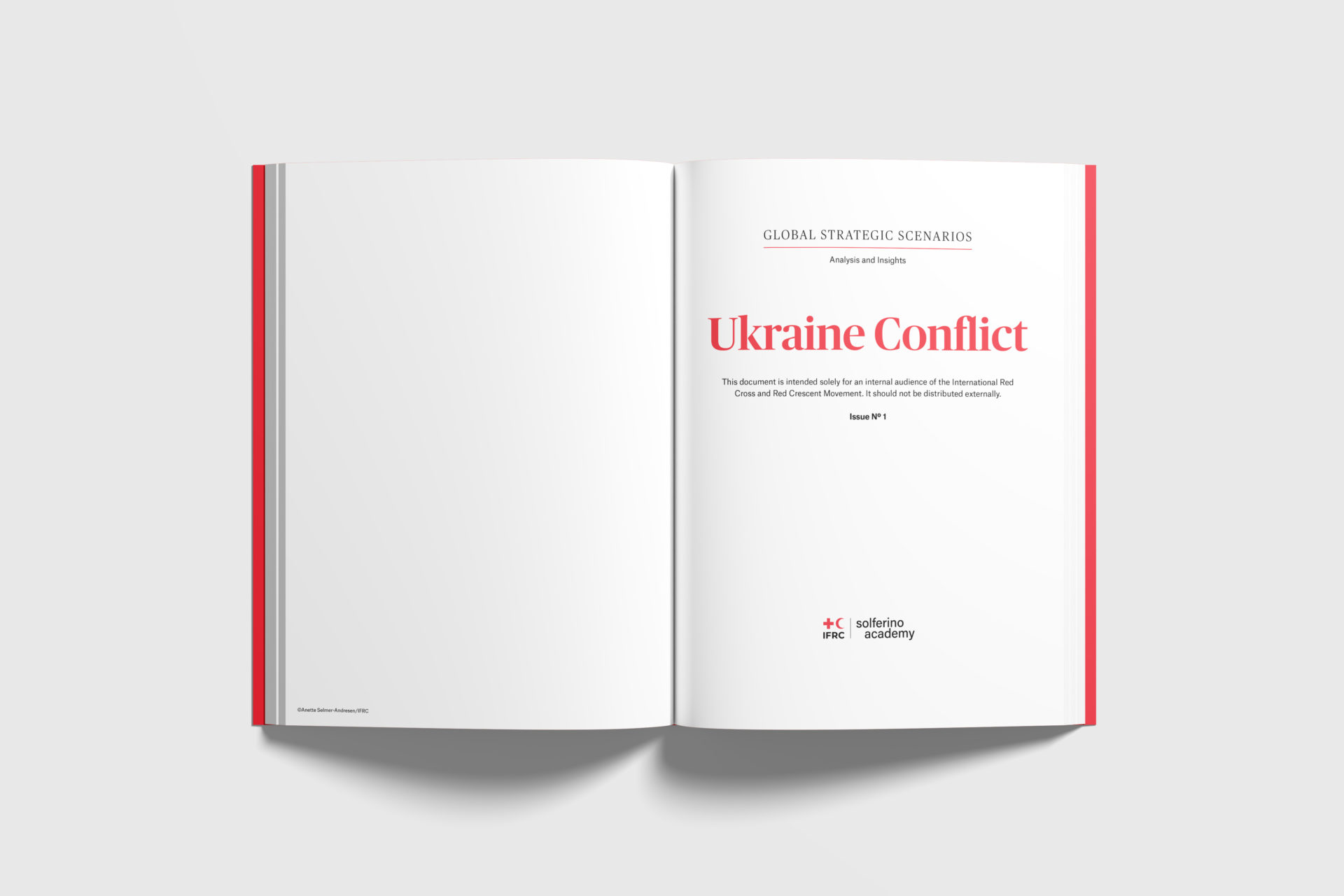 As a designer, I was entrusted with the responsibility of crafting the visual identity of this strategic document. The cover serves as a gateway to a world of profound insights, where design meets strategy to influence change. My role was not just about aesthetics; it was about setting the tone and urgency of the message within, while respecting the confidentiality this project demanded.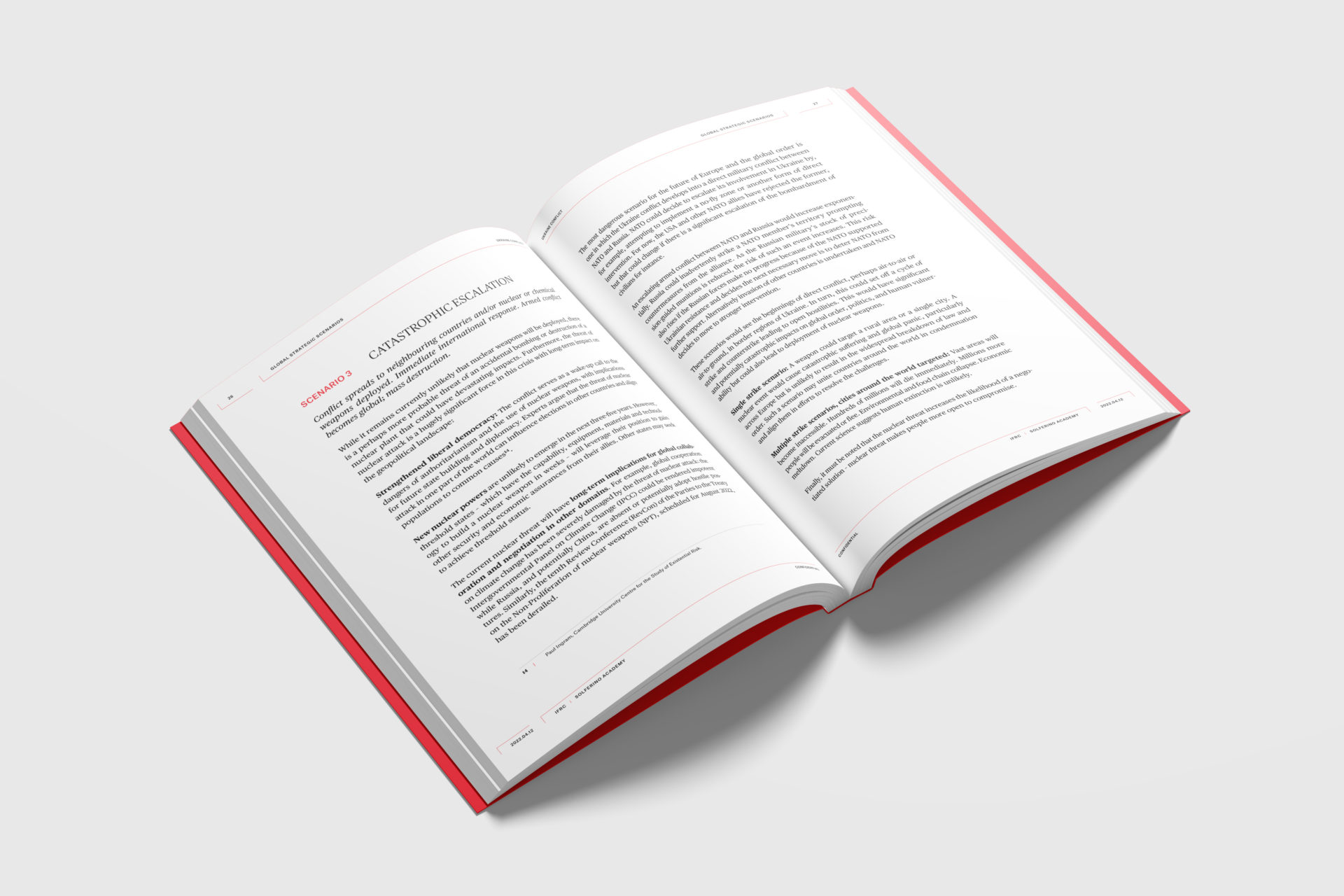 Every chapter of this Strategic Scenario is a piece of the puzzle, and design played a crucial role in bringing clarity to complex scenarios. My task was to merge information with design, making the content accessible, engaging, and actionable.
These images offer a glimpse into a project that challenged me as a designer and as a person of trust. While I can't reveal the content, I can share the pride I feel in being a part of a team working to make a positive impact in critical situations.