Navigating the intersection of design and impactful communication is where my expertise shines, as exemplified by a recent collaboration with the Norwegian Refugee Council (NRC). In this endeavor, I harnessed my skills in layout design and composition to give form to a crucial Position Paper.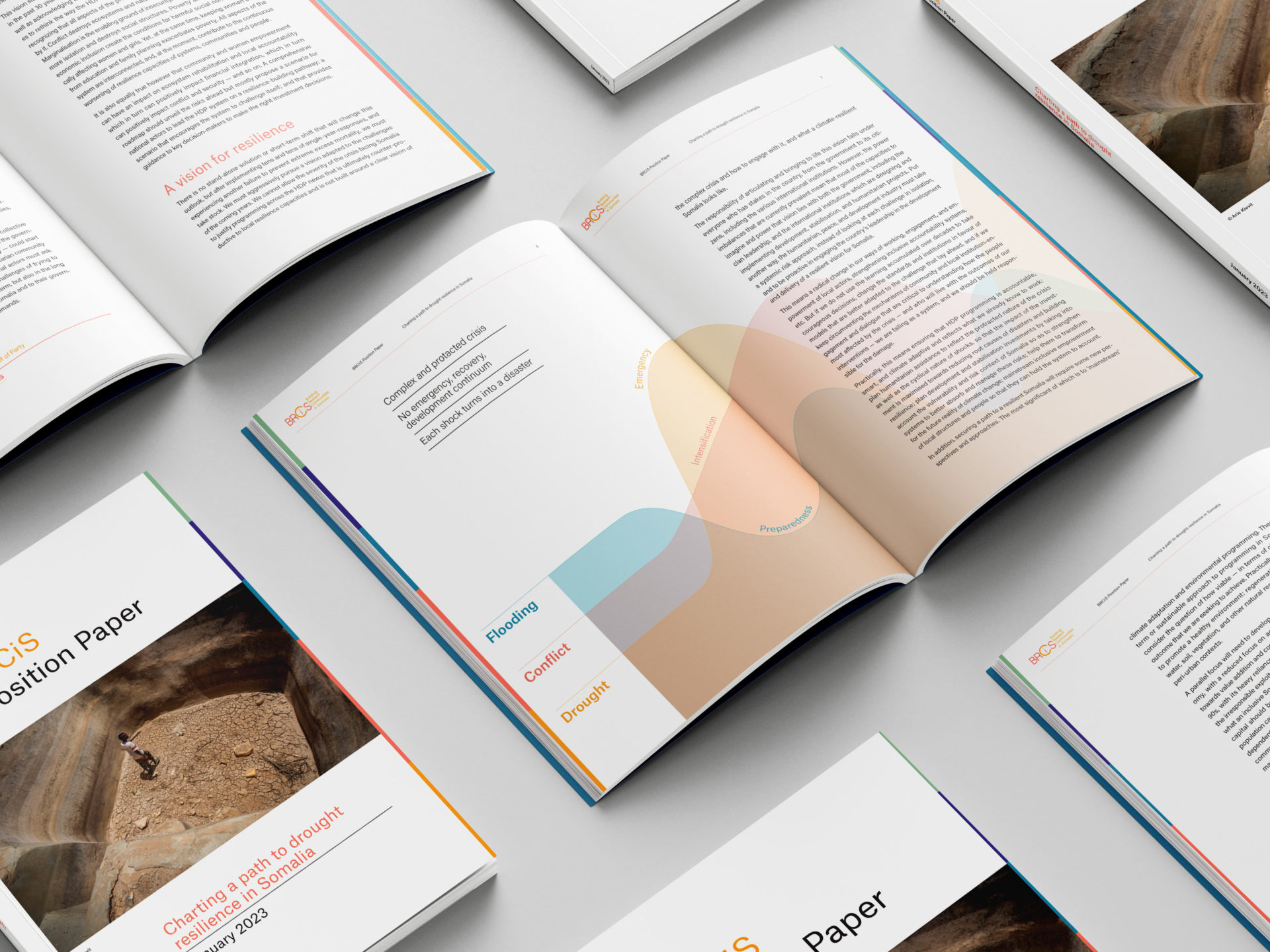 Working in tandem with the NRC team, I delved deep into the paper's content and intent. This collaboration allowed me to translate intricate ideas and extensive research into a visually engaging and reader-friendly format. The challenge was not merely to design a layout, but to enhance the paper's accessibility and amplify its message.

By thoughtfully structuring the information, incorporating engaging visuals, and harmonizing typography, we transformed a wealth of data and insights into a persuasive document. The layout serves not only as an aesthetic achievement but as a tool to effectively convey the NRC's stance on critical humanitarian issues.