On World Red Cross and Red Crescent Day and throughout 2019, we will celebrate the strength and reach of our global network, and the contribution of our staff and 11.7 million active volunteers through the theme #Love.
The idea was simple. Share the Love. A simple logo with a polaroid frame accessible via the free online design application Canva, so the Red Cross Red Crescent worldwide National Societies network. The User Generated Content (UGC) was immense. Thousands of pictures, incredible video productions, with choreographies and drone shots, from Ukraine, Korea, China, Belarus…
All this content and this Love was shared on 8 may 2019, to celebrate Red Cross Red Crescent Day. It has been a. massive success, the best in terms of reach and engagement at that time.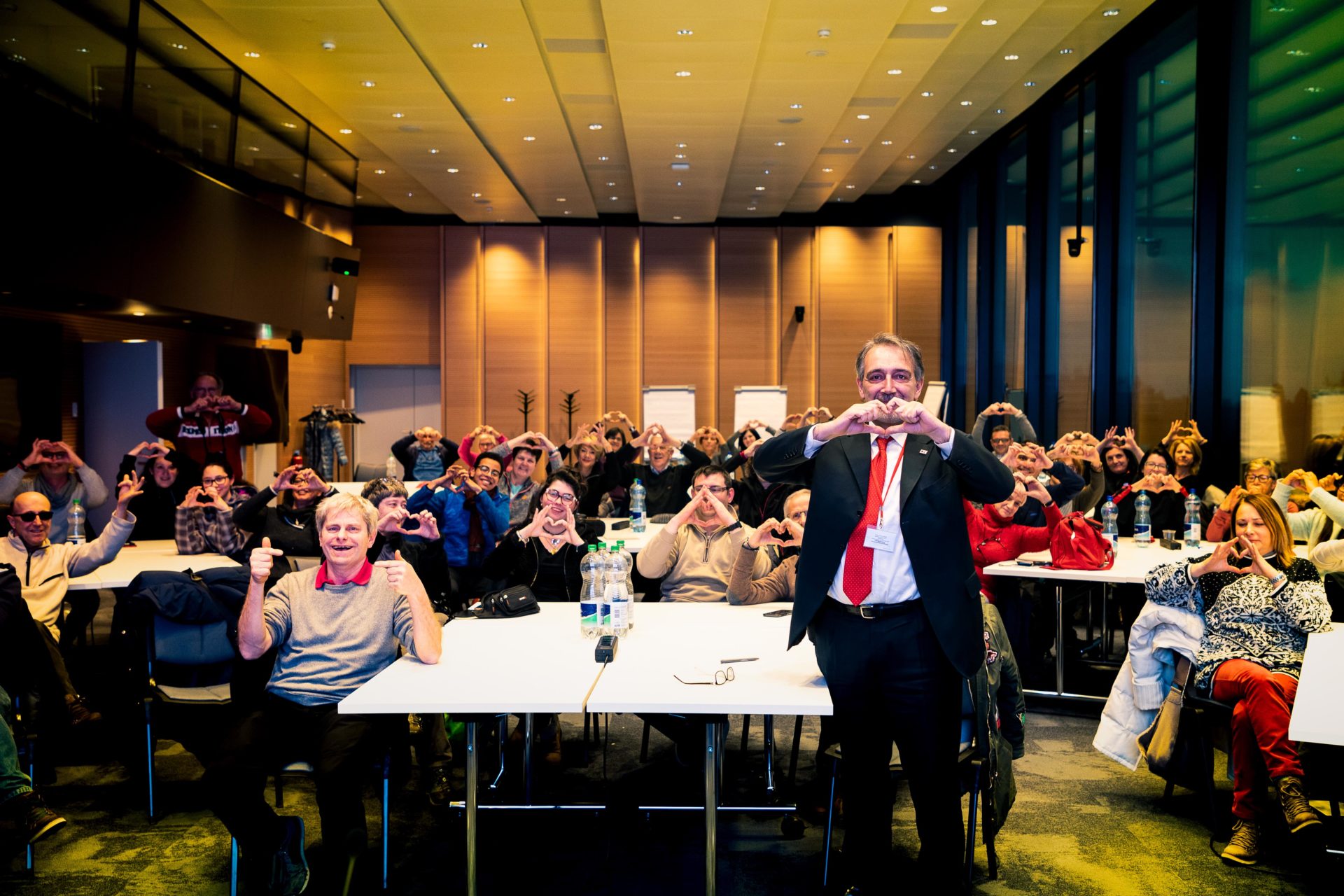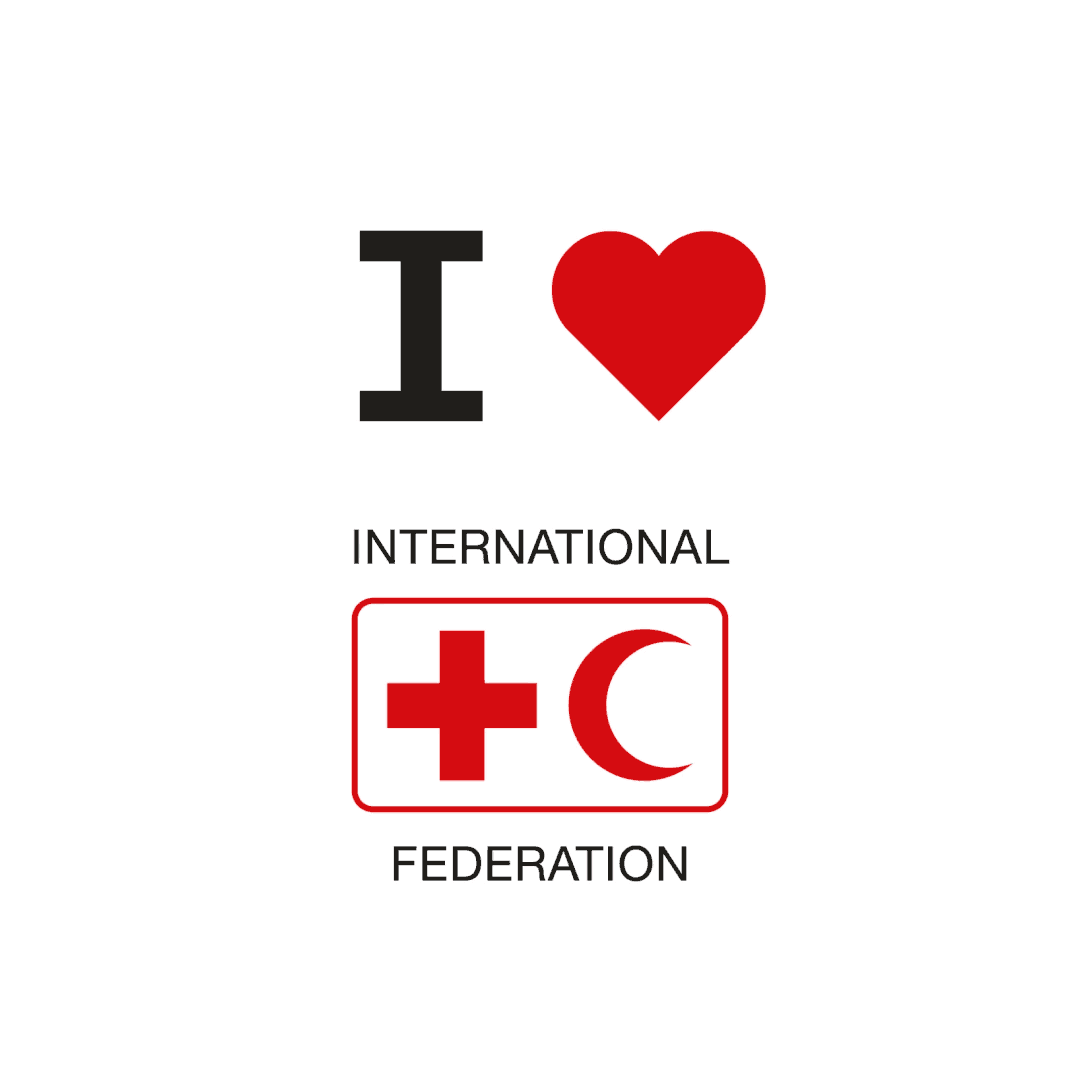 This year we aim to broaden the public's understanding of the International Red Cross and Red Crescent Movement by highlighting the diversity of our work and the universality of our approach. We'll be using a simple call to action: what do you #love about Red Cross and Red Crescent?
We want to harness the power of emotion felt toward our Movement to celebrate the dedication and impact of the Red Cross and Red Crescent, and their volunteers and staff.